Browsing: volunteering
News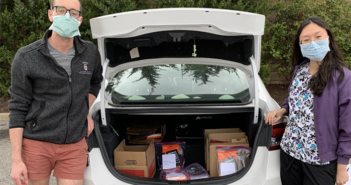 Connecting in a Crisis
Med students redeploy used smartphones to help nursing home residents combat isolation.
Campus
Essential Volunteers
Unable to work with patients, med students help frontline workers by answering phones, distributing PPE, even babysitting.
Campus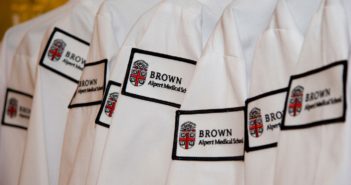 Students Help Fight COVID-19
When clinical rotations were paused, med students found new ways to support Rhode Island's frontline health care workers.